SAVE THE CHILDREN - REWRITE THE FUTURE
Using real children's drawings of their Sudanese experiences, we played on a 'back to school' sentiment common for September. Empathetic and impactful, there is no escaping the forceful messaging here. Plus, it's all for the kids, remember.
Mazda MX-5 - Corners
This expandable rich media format highlights the car's supreme handling.
Bronze World Medal | New York Festivals 2007
Finalist | One Show Interactive 2007
Finalist | London International Awards 2006
UNILEVER - ANIMATED CSR CASE STUDY FILM
Present the business case for going green: that was our brief. This project was close to our client's heart, with plenty of stakeholders (so plenty of information for us to get across).

Our perky, upbeat brand film told Unilever's #brighterfuture story, in a way that was both informative and entertaining. In fact, it impressed our client so much that, when it led to a TVC being briefed off the back of it, we weren't too surprised to see much of our messaging, art direction, and even script.
Tourism Ireland - Window on Ireland
Serene glimpses of Ireland's beauty, all within 18k.

1st Runner Up | Creative Showcase
Finalist | London International Awards
Merit | One Show Interactive 2004
Babybel - Euro 2016 Cheesy Commentary
"Nice touch for a big man… Game of two halves…" So as not to get lost in Twitter's cliché football blurb, Babybel needed something different to talk about. Like cheese. Or cheesy commentary. That was our creative angle.

Our brief was to drive people to play our online game. So the social team worked throughout the tournament and 'live'. In-game social commentary, updates, 'Free-Flick' football training, hints and tips… Plus of course, during games, ears at the ready to instantly call out Hoddle, Townsend et al's inevitable cheese.
Colgate Total - Bacteria Scan
As part of a European-wide campaign, we were handed a Y&R press ad, with the usual matching luggage expectations. Instead we digitised their print, bringing it to life with a QR / shortcode activated reveal of the hidden bacteria alive on a beaming smile.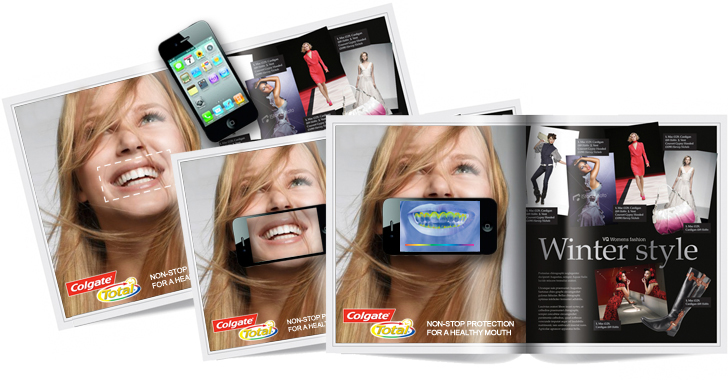 TESCO CLUBCARD - FACEBOOK COMP
Making a Loyalty Programme exciting was a challenge. We succeeded, with a charades-based Facebook competition announcing the new season's Clubcard Exchange promotions.

Users won by guessing which Exchange department customers were miming. Genuinely funny to watch, the experience also educated people on how they could use their Clubcard points.
Royal Mail - Powersellers
We like that this isn't just a formulaic, bog-standard email. Part of a wider Royal Mail campaign, our brief was to highlight an Ebay service that removed unnecessary hassle from the whole auction process. Simple, effective and clear. So there.
Blue Cross
For this campaign we went all Dr Dolittle. Using text-to-speech technology, we created a world first desktop display ad - not only could pets read, but here "they could talk...". This, and a site where users created their own talking pets with photos, featured on the BBC Tech review.
Orange
Our teen audience was being asked to give up four hours of their time to work for Orange Rockcorps. In return, they got exclusive gig tickets. By having a precise four-hour split between MMS messages, we used the medium to literally illustrate just how quickly the time flew by.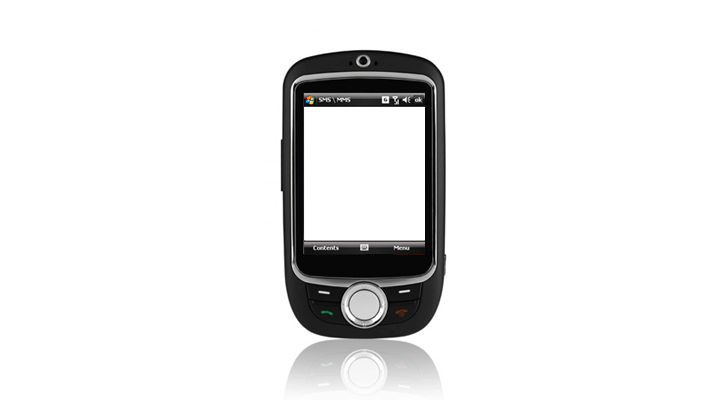 Havas Happy Birthday
An open brief for all 360 agencies in the network. From over 600 entries, ours won. Plus we won $1000. Which was nice, despite the exchange rate.